Our classes are called "Stages" viz Foundational™ & Pragmatic™ Stage.
Both stages are of two-year duration & cater to age groups as per varied approach towards teaching. As mentioned below & on our pedagogy page, this enables us to start your child's learning with a play-based approach within our foundational stage™ & give them two years to transition into a formal learning space with our pragmatic™ stage.
This enables us to focus on core concept learning for 2-4-year-olds & makes them naturally curious learners while allowing them their own space & time to understand concepts like letters, shapes, numbers, colours etc. You can scroll below to understand the differences.
A stage dedicated to young learners starting their journey in education. Based on the theory of 'Minimilism' & transitioning young learners into a more formal learning environment while maintaining enthusiasm.
For 2-4-year-olds
Open Play-Based Classrooms | Led by the Child | Teacher Guides | Children learn at their own Pace
A stage dedicated to learners who have progressed through our foundational stage. Empowering them to experience developmentally appropriate learning opportunities and build social & academic skills and be ready for the transition into the first grade, and for school in general.
For 4-6-year-olds
Conventional Classrooms | Guided by the Teacher | Students prepare for Future Schooling | Time based Projects
You are what you imagine!
SUBJECT
Alphabets
Festivals
Pets & Community
Abstract Art
STAGE
Foundational Pre-K
Pragmatic K1
Pragmatic K2
SOURCE
Imagination
Daily Objects
Friends
Family
BENEFITS
Develop visual processing
Strengthen memory
Increase attention span
Learn self-expression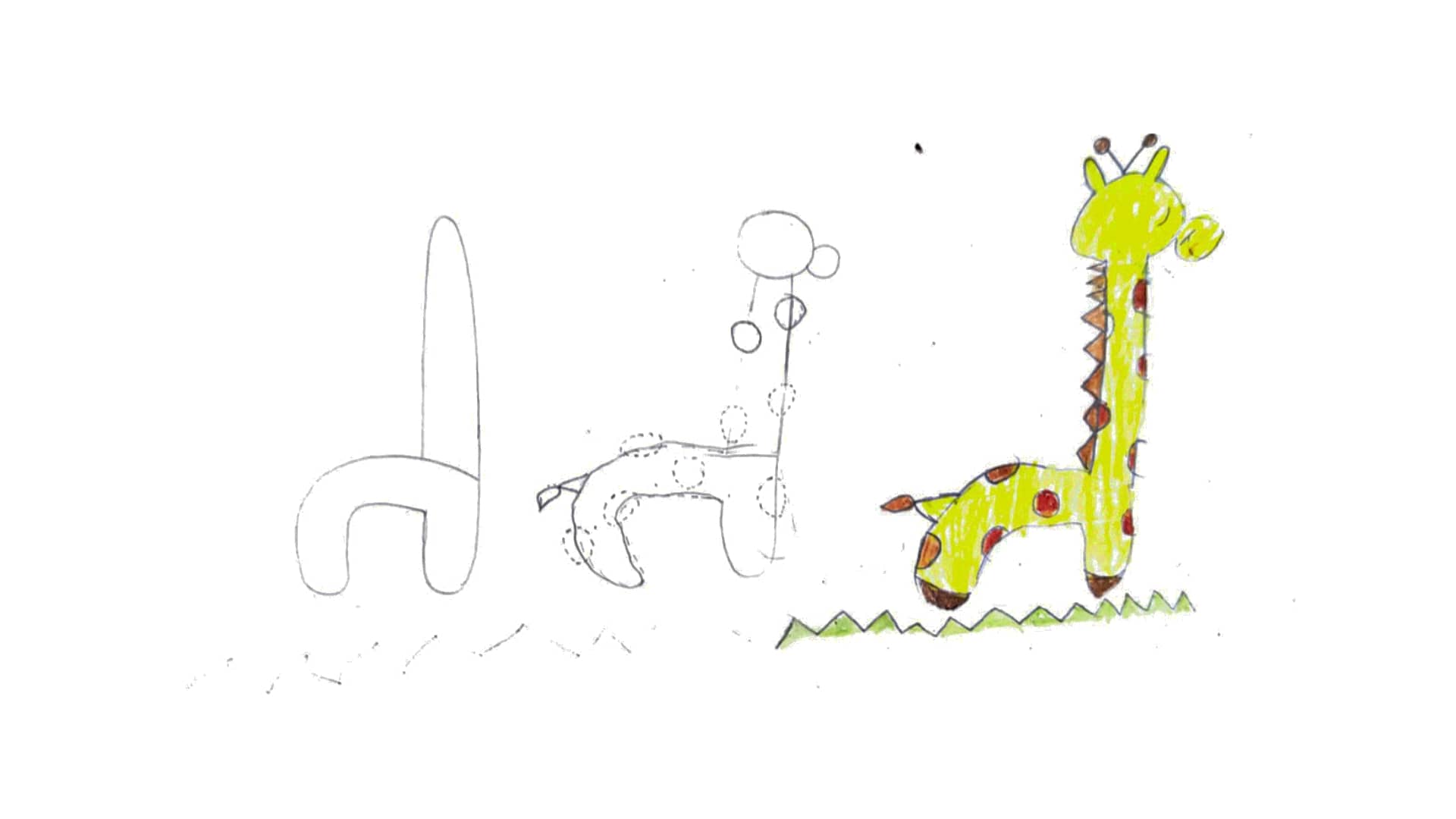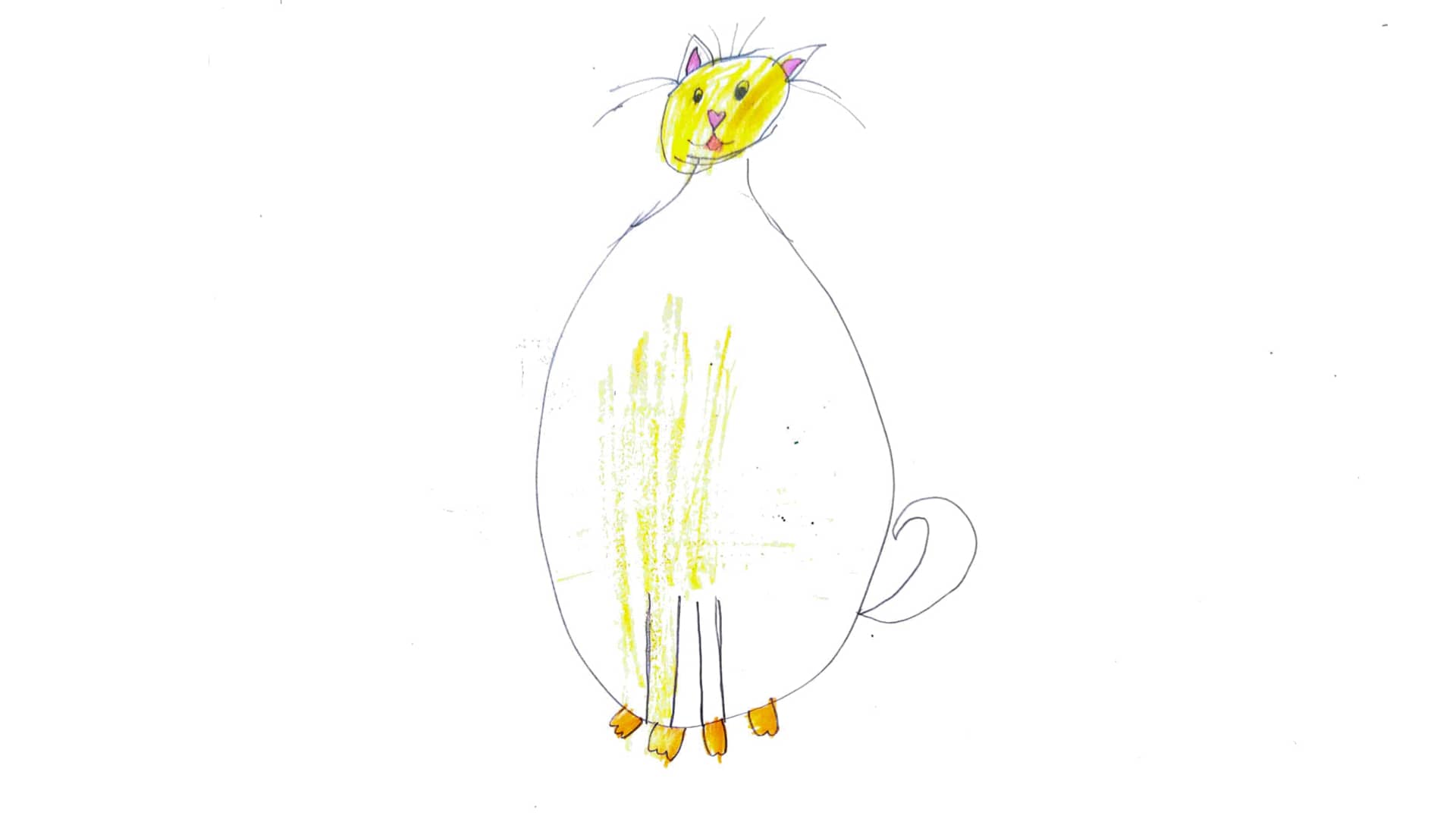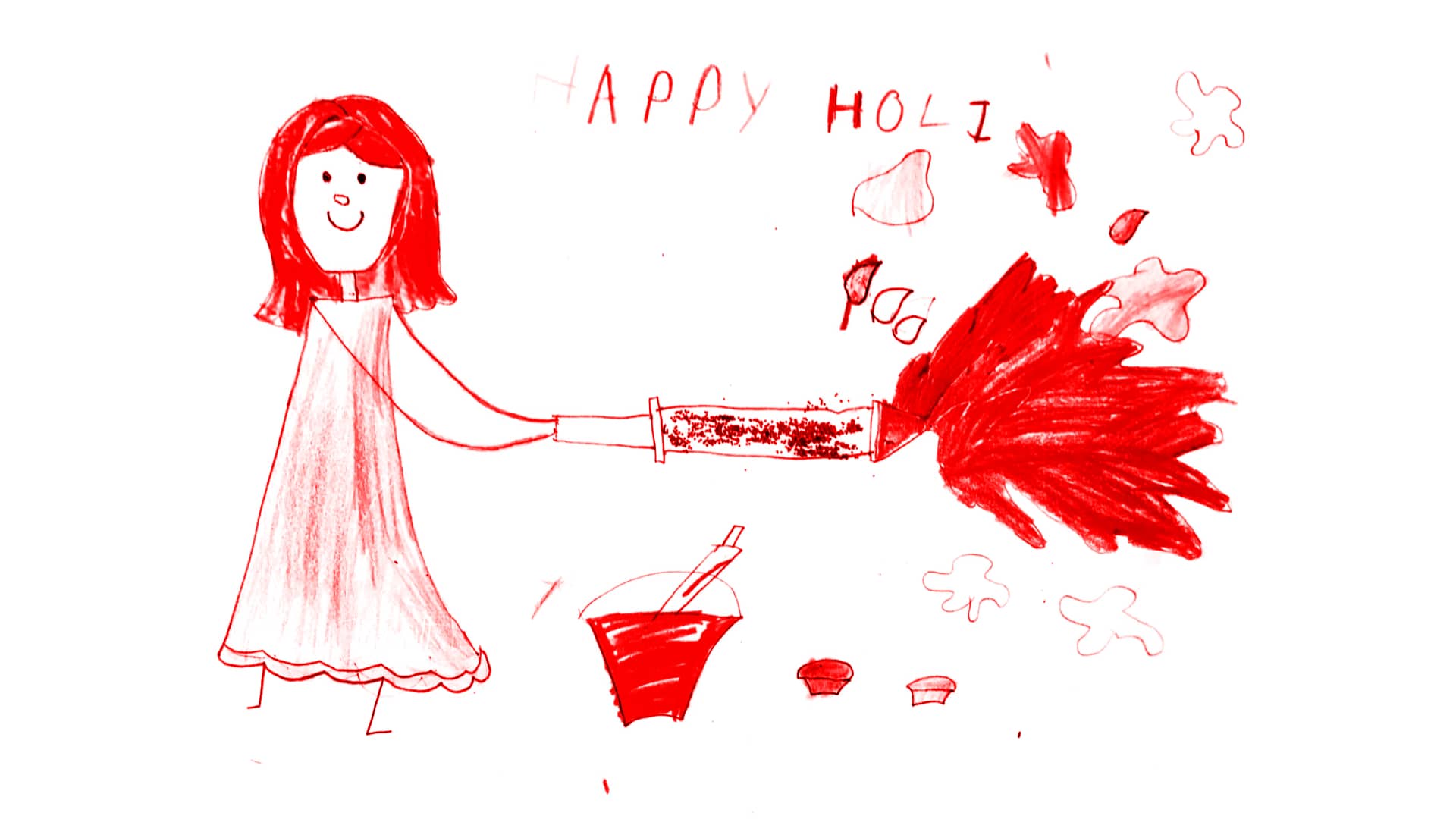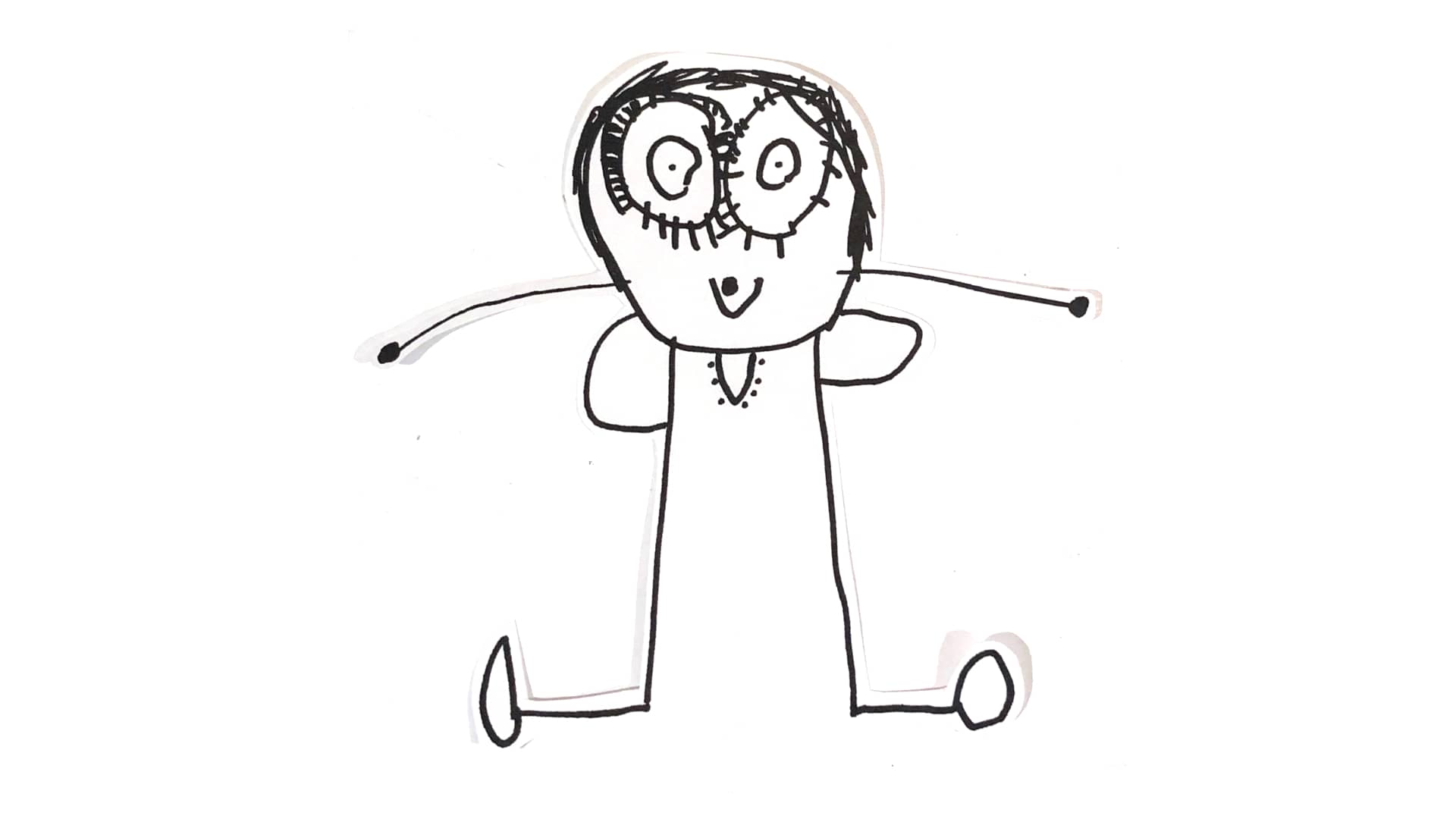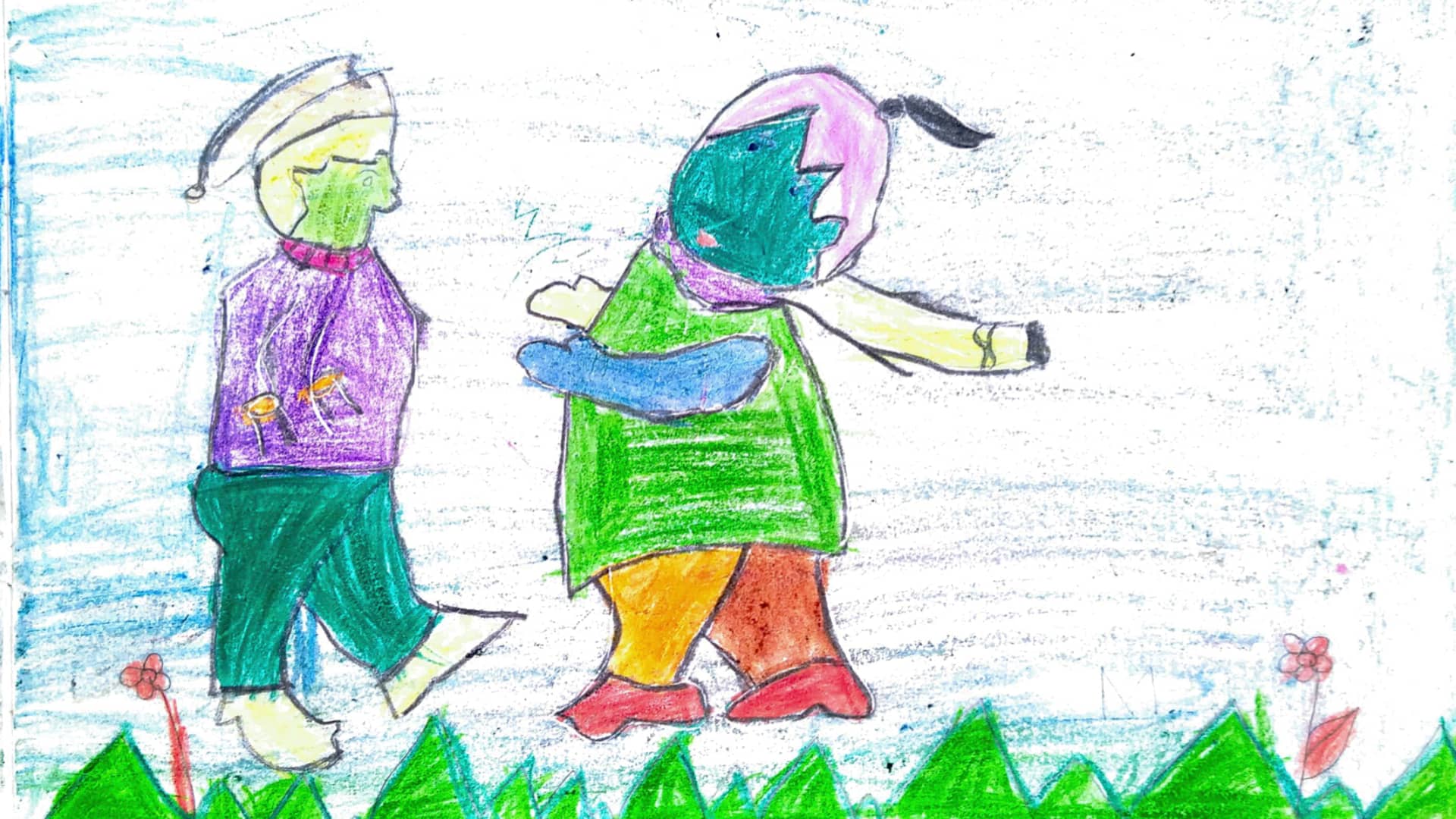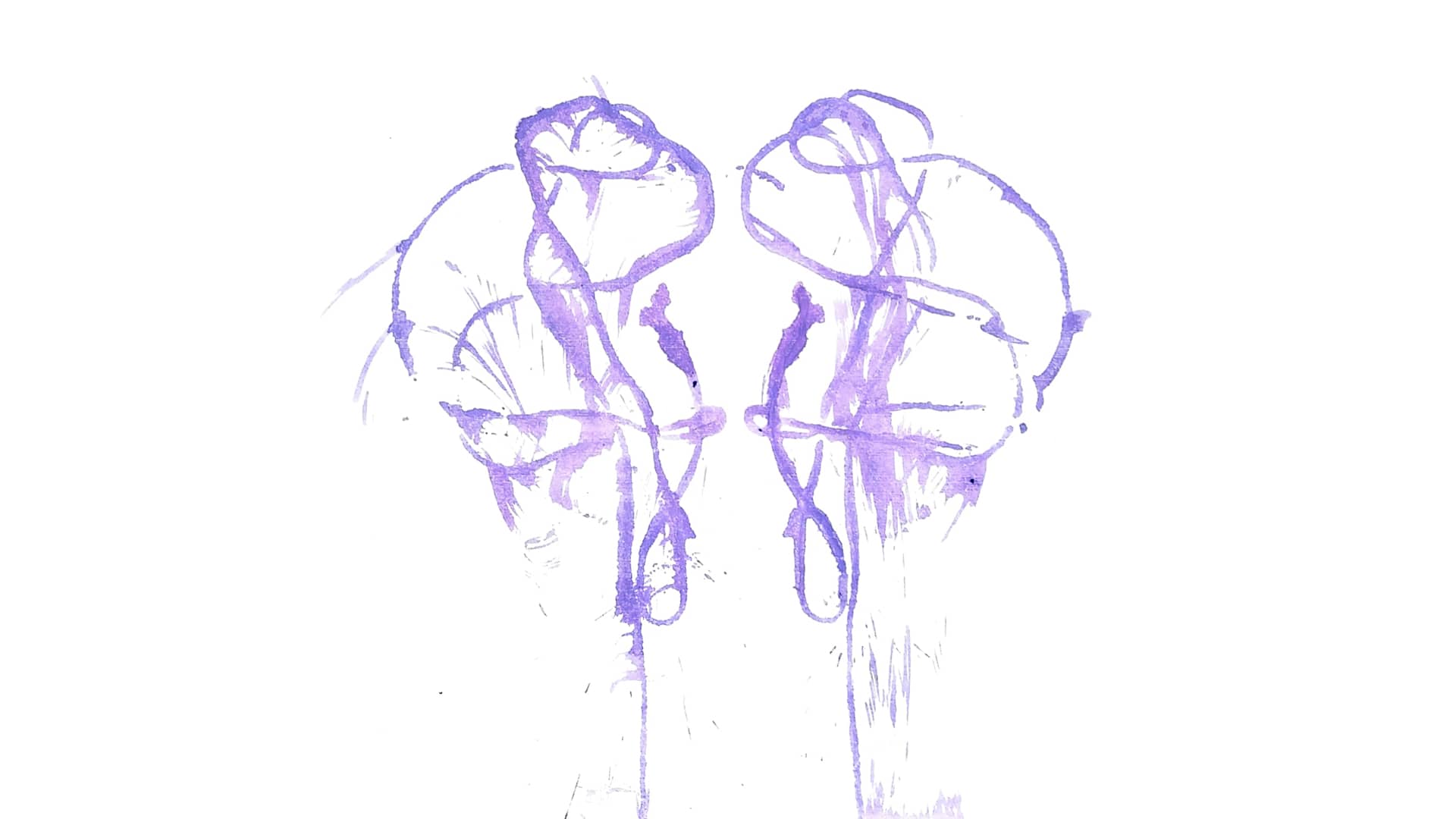 Designed for the child as per development markers.
"Foundational Stage™" focuses on play-based learning by the use of educational and open-ended toys & educational aids. The lessons are led by the child with minimal intervention by the teacher, meaning that the child decides what he or she wants to learn & teachers help the child to make the learning experience more memorable. The educational objects are decided based on topics, and we do not track time for the students.
The second stage is called "Pragmatic Stage™" and, as the name suggests, this stage is based on a balance of 40:60 between play-based learning and conventional classroom learning. The aim is to provide a more practical approach and prepare the child for their formal schooling journey ahead. This stage is designed for students of ages 4+ and the classes assigned are K1 & K2.
Each stage brings something unique to the table benefiting the child.
One of the significant differences between these stages is the way a teacher conducts the class. While in the foundational™ stage the child leads the class by following his/her natural instincts of learning, in the later stage, i.e., pragmatic™, the teacher leads the class. Secondly, the foundational™ stage is exploration-based promoting inventive
abilities of a child through emotional, sensory, social learning whereas in pragmatic™ stage students learn to increase their attention span while focusing more on conventional teacher-led learning methods. Lastly, our focus through these two stages also shifts, while in the foundational™ stage we focus more on self-learning. In the pragmatic™ stage, we focus more on making the transaction to more formal learning methods.
Learning Development
How a Child Learns
Peer Learning
A child learns from peers & replicates behaviour whether good or bad. These lessons channel to the next learning phase where a child learns the difference between good & bad.
Authoritative Learning
A child learns from adults where firm, realistic boundaries are set for your child in a compassionate way. This enables longer attention span development & early experience of consequential thinking.
Material Learning
A simple shape toy is a perfect example of material learning. This type of learning keeps aiding us well into adulthood where objects are the centrepiece to how to perceive our environment.
Imaginative Learning
A lot of great ideas come through dreams. Dreams are a chain of vivid imagination inspired by real-life learning events.
Class Structure & Timings
Looking to start your journey with CC
check out the information below
Stage Duration
At Culture Club the learning year is 36 weeks long from April to March
Class Size & Ratio
15-20 Students with a teacher:student ratio of 12:1
Stage Names & Age
CC Toddlers (2y), CC Pre-K (3y), CC K1 (4y) & CC k1 (5y)
Daily Timings
2-3 year-olds – 10 am to 12:30 pm, 3+ year-olds – 9:00 am to 12:30 pm
Live Camera Feed & Automatic Alerts
Watch CCTV 24×7 & receive important alerts on your mobile
Conveyance Facility with GPS Tracking
Prompt conveyance facility for all with GPS tracking (internal)
Smart Classes & Smart Tools
All classes are equipped with the latest technology to aid the teacher.
Enriched Learning
We use smart tools to achieve child development with innovation at our core