Why activities are very important for kids?
Children need to be active every day to promote their healthy growth and development.
Kids who establish healthy lifestyle patterns at a young age will carry them - and their benefits - forward for the rest of their lives.
Top reasons for your child to enrol into activity classes.
Children need more physical activity:

Activities that encourage children to bend, stretch and reach promote flexibility. Having adequate flexibility allows children to participate in daily activities without pain or restriction from their muscles or joints. Being flexible promotes good posture, reduces muscle stiffness and soreness, increases relaxation and minimizes the risk of injury.

Fostering creativity:

Creativity won't just increase your child's chances of becoming the next Picasso. You're also helping him developmentally, socially, and emotionally. Creating art may boost young children's ability to analyze and problem-solve in myriad ways, according to Mary Ann F. Kohl, author of Primary Art: It's the Process, Not the Product. As kids manipulate a paintbrush, their fine motor skills improve. By counting pieces and colours, they learn the basics of math. When children experiment with materials, they dabble in science. Most important perhaps, when kids feel good while they are creating, art helps boost self-confidence. And children who feel able to experiment and to make mistakes feel free to invent new ways of thinking, which extends well beyond the craft room.
We are a Premier Preschool in Guwahati, Assam
Everything, from our fingerprints to our personalities, is unique. A child's learning abilities are no different. So is our pedagogy.
Our classes are called "Stages" of two-year duration each & cater to age groups as per a varied approach towards teaching.
Better Understanding:

It is important to support your children in understanding the world around them. Give them the opportunity and tools they need to grow and learn. Expose them to people, plants, and animals and show them how to act and respond to different objects in their environment. Allow them to investigate and explore their surroundings in a safe manner. Your support and encouragement give your child the courage they need to grow, learn and succeed in life.

Academic Affect:

Activity is the best route to academic success! The results of four separate recent international studies, confirm the positive correlation between exercise and good grades. At just one of the elementary schools, grades and test scores for students who were healthy and active increased by 13% to 48%, depending on the class.

Increasing Self Confidence:

 Some children are not very great at academics. For such children succeeding in an activity outside of academics can be very rewarding and encouraging. Children become more self-confident and learn new social skills like problem-solving, negotiation, cooperation, etc. These skills will help them all through life right from childhood till the workplace. Some children are quite average in studies but they really shine in some other area in life.

Team Work and Respect:

As your child interacts with other children his age, he learns to work in a team. Many activities require children to work as a team to achieve a common target. In a group activity, more focus is there on the team's goals rather than on the individual. Activities like Scouts and Guides, dance, sports, etc involve working collectively as a team with cooperation.
Relief From Stress. In today's world, there is a lot of stress. Doing extracurricular activities helps your child to have a good time and relieve stress. Working with other children can be enjoyable and fun. Most extracurricular activities have a relaxed and comfortable environment.
The Science Behind Activities
Why Activities Are So Beneficial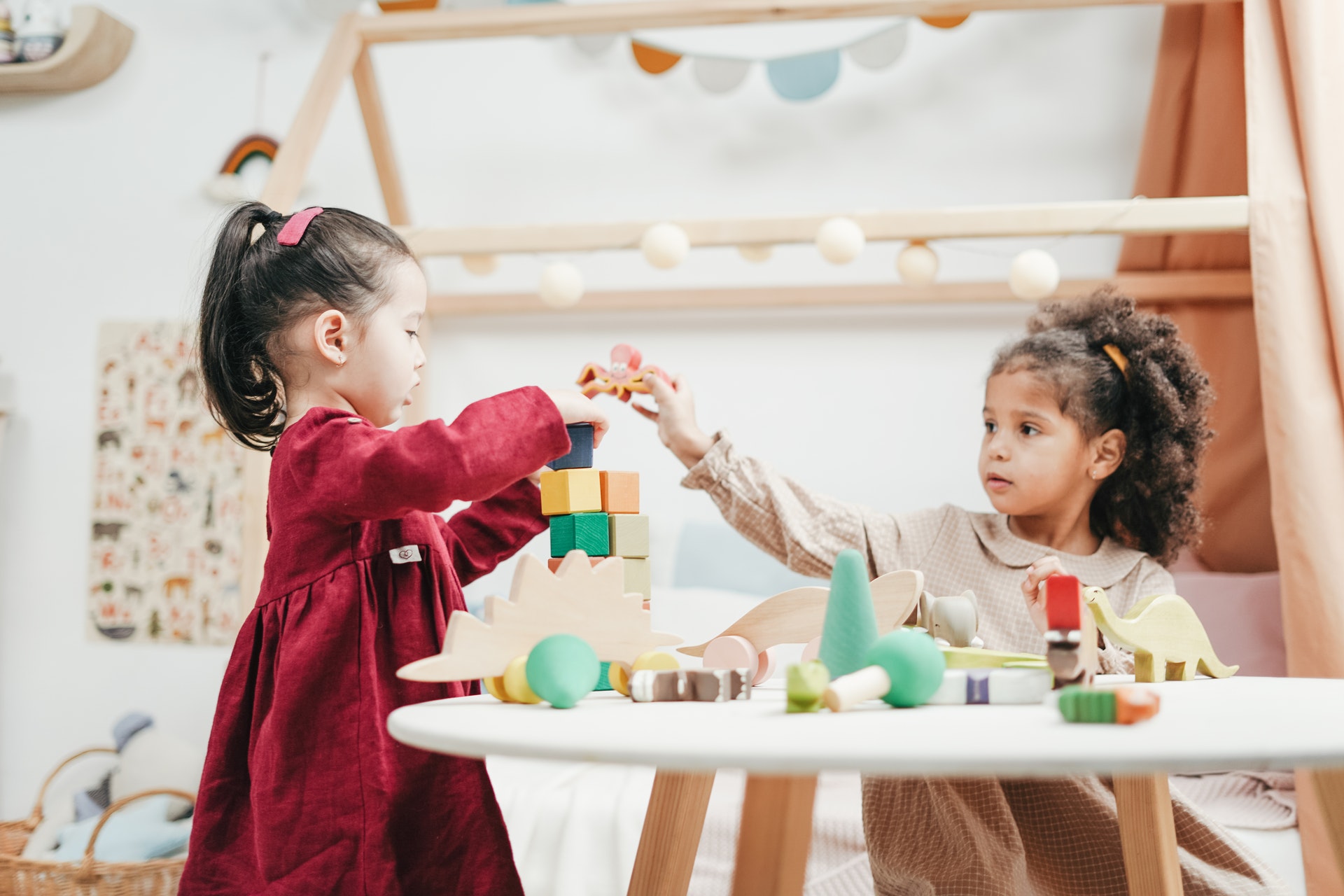 The Hungry Brain
Our brain is always learning something new. That is, until we believe we are too smart. Instead of rote learning, activities allow students to learn something new every day.
We Are Social Animals
In general, activities necessitate a collaborative effort, and we enjoy meeting new people and having a good time.
Creative Thinking
Open-ended objects used to learn via play during activities allow the kid to envisage things beyond any forecasts, encouraging them to think outside the box.
A Few Ideas
Ideas of activities you can do at home.
Our Learning Environment
Students engaged in learning through activities in our preschool. Learn more.